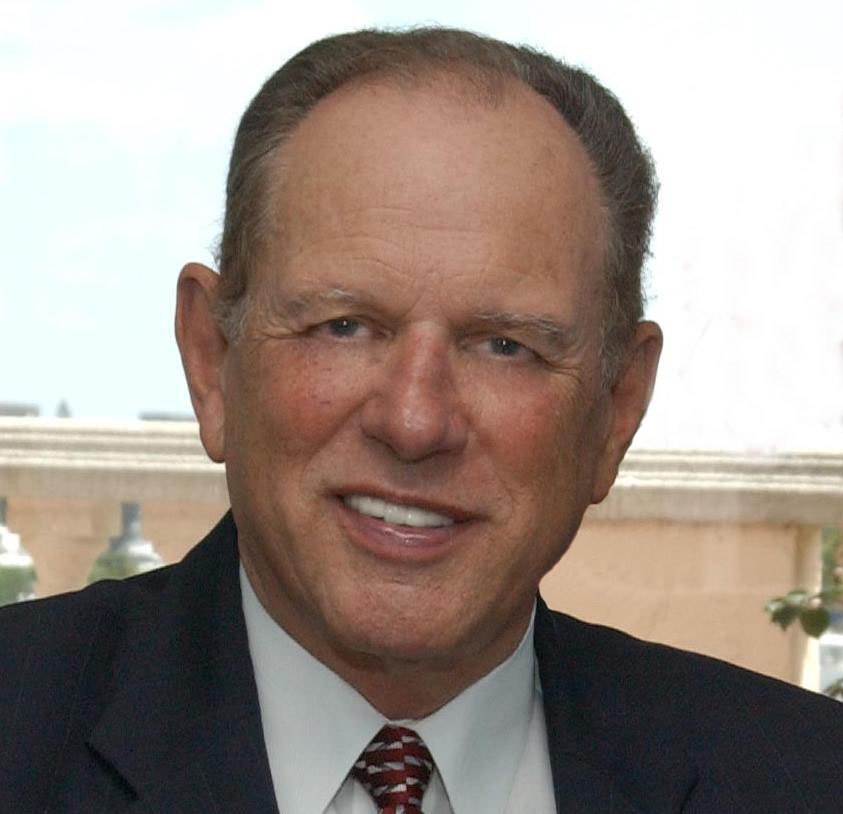 John Borawski
For over 40 years, John Borawski has been successfully managing both corporate and high net worth family clients to help them realize their financial goals and have peace of mind. Prior to moving his business to Florida, John operated offices in Los Angeles and New York where he developed his financial expertise in helping clients optimize their retirement savings and increase their retirement income. John's goal when engaging with clients is to take the mystery out of investing, managing risk, preparing for retirement, and preserving wealth.
As an independent advisor, John is free from any investment or insurance company influence. This independence allows John to use proven financial strategies to help clients maximize their investments which will improve their retirement income.
Some of John's strengths lie in his abilities to ask the right questions, understand the needs of his clients and communicate practical solutions in an easy, understandable manner.
John is an expert at:
• Providing safe, secure, investment opportunities, regardless of market fluctuations.
• Leaving more to your family and less to the government
• Creating more flexibility for those who already have a Whole Life Policy
Please review clients' compliments in the Recommendations section below.
IMPROVE YOUR RETIREMENT INCOME TODAY.
Give John a call at (561) 596-7189 to have him review your current financial situation and give you a complimentary financial consultation.